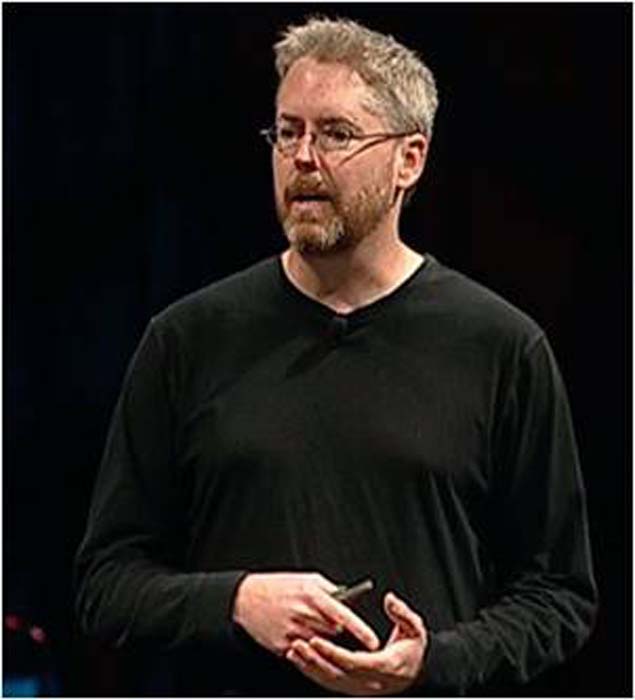 David Brevik is a video game developer known for being co-founder of Blizzard North (then Condor Inc.), the company that successfully launched games like Diablo and Diablo II. He served as President of the study between 1993 and 2003, and after that, after working in various companies, in 2009 began in Gazillion Entertainment, where he serves as President and Chief Operating Officer since 2011. In 1996, GameSpot named Brevik the fourth most influential person in the history of video games for his role in the development and conception of Diablo.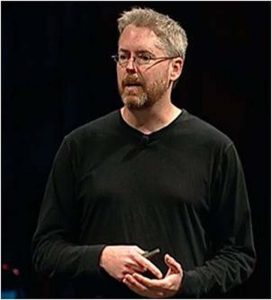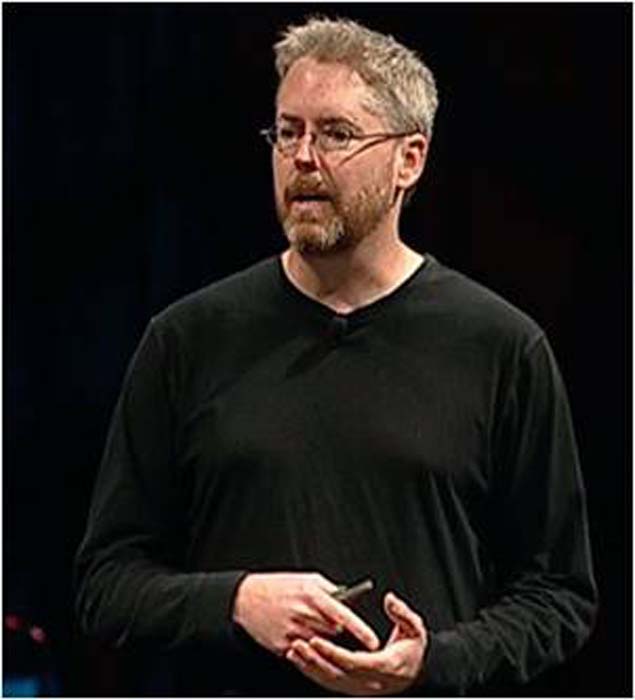 Today, and as you know very well, Gazillion is immersed in developing the MMORPG free-to-play Marvel Heroes, the highly anticipated massively multiplayer online game based on the Marvel Universe that Brevik himself defined as a mixture of Diablo and World of Warcraft. In recent months, we have been learning little by little details of the game, we have seen in-game screenshots and some of the characters, we witness de beginning of the closed beta, and more recently, we have had access to the founders program and we known that the game will be released this spring.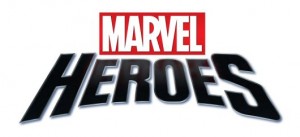 Now, to complete all this information, we leave you here an exclusive interview we had the opportunity to have with Mr. Brevik, in which he talks about how and what we can expect from Marvel Heroes, how is working with Marvel Comics, and other details that you will discover below.
– How is it like to work with Marvel?

Working with Marvel has been a pleasure. I've been a huge Marvel fan all of my life and to get the chance to work on a project with these characters that I know and love; it is a dream come true. They have given us access to everything we have needed and provided us with introduction to people like Brian Michael Bendis along with artists, voice-talent and inside information about what is coming in the future.

– Is there a lot of pressure because of the increasing Marvel success?

Overall the success of Marvel's recent initiatives has been great for us as well. We have access to the entire Marvel universe, which means we can leverage inspiration from their latest theatrical and comic book releases. For example, we've included the Avengers movie costumes as well as some Marvel Now costumes in the game.

– Is it intimidating the fact that there are so many characters in the Marvel Universe?

With so many characters I suppose it could be difficult which specific characters to choose but this does not limit us. Instead, it has provided us with a really wide range of characters, powers, locations, and story lines to work with.

– Are you aware that each character has a lot of followers, however strange it may seem? Is there room to satisfy all the fan base?

Yes we are very aware that each character has their own following and Marvel fans (including me) are very enthusiastic. We won't be able to satisfy everyone at launch but we are working to make sure we include a good mix of widely known characters (Spider-Man, Hulk, and Iron Man, for example) as well as those that are not as well known (Rocket Racoon and Squirrel Girl to name a couple).

– Who decides which characters to include, Gazillion, Marvel or both?

Both, we collaborate on these decisions to make sure heroes will be provide an enjoyable playing experience and that they are also true to character.

– What similarities can be found between Marvel Heroes and the Diablo series?

There are many similarities; the camera view, the basic control scheme, random levels, random items, deep character customization, story and quest structure, just to name a few. Though all of these similarities exist, we have made it our priority to make the game feel like a Marvel and superhero product, not a gothic fantasy adventure.

– Is there much difference between making an offline game and a MMO?

There are many differences. First, you have to design and balance the game to include activities for many people to participate in, not just a solo or small-group experience. We have public events that occur, like a Sentinel invasion, in which the heroes in the current zone can work together to defeat the Sentinels and everyone that participates, gets rewarded. Secondly, you have to have many social features that you don't really need in an offline game; guilds, friends lists, mail and the like. Lastly, the actual code creation is a lot more difficult. Writing server code that allows thousands and thousands of people to play together adds a huge layer of complexity to project.

– Why make Marvel Heroes free-to-play? Is it profitable?

I think times have changed since the first MMO's emerged and people don't necessarily want to pay anymore. They like having the option of trying the game out first and investing money if they choose to.

– There will probably be comparisons with DC Universe, what do you think about this?

There are and there will definitely be comparisons to other games in the hero genre, but we are striving to create a unique experience for players. To start, you play as the actual Marvel heroes and don't create your own hero. Our game also has a different look and game play from others in the genre. We are an action-RPG not a WoW-like experience.

– There are many MMOs that are not succeeding lately, even established franchises such as Star Wars. What makes Marvel Heroes different?

I think there are a lot of characteristics that separate Marvel Heroes from other IP titles. We've started off by taking what we feel are the best features from the ARPG and MMO genres. We are also letting people play and explore the Marvel Universe they've come to know and love as their favourite Marvel characters. To top it off, they can play the entire experience for free.